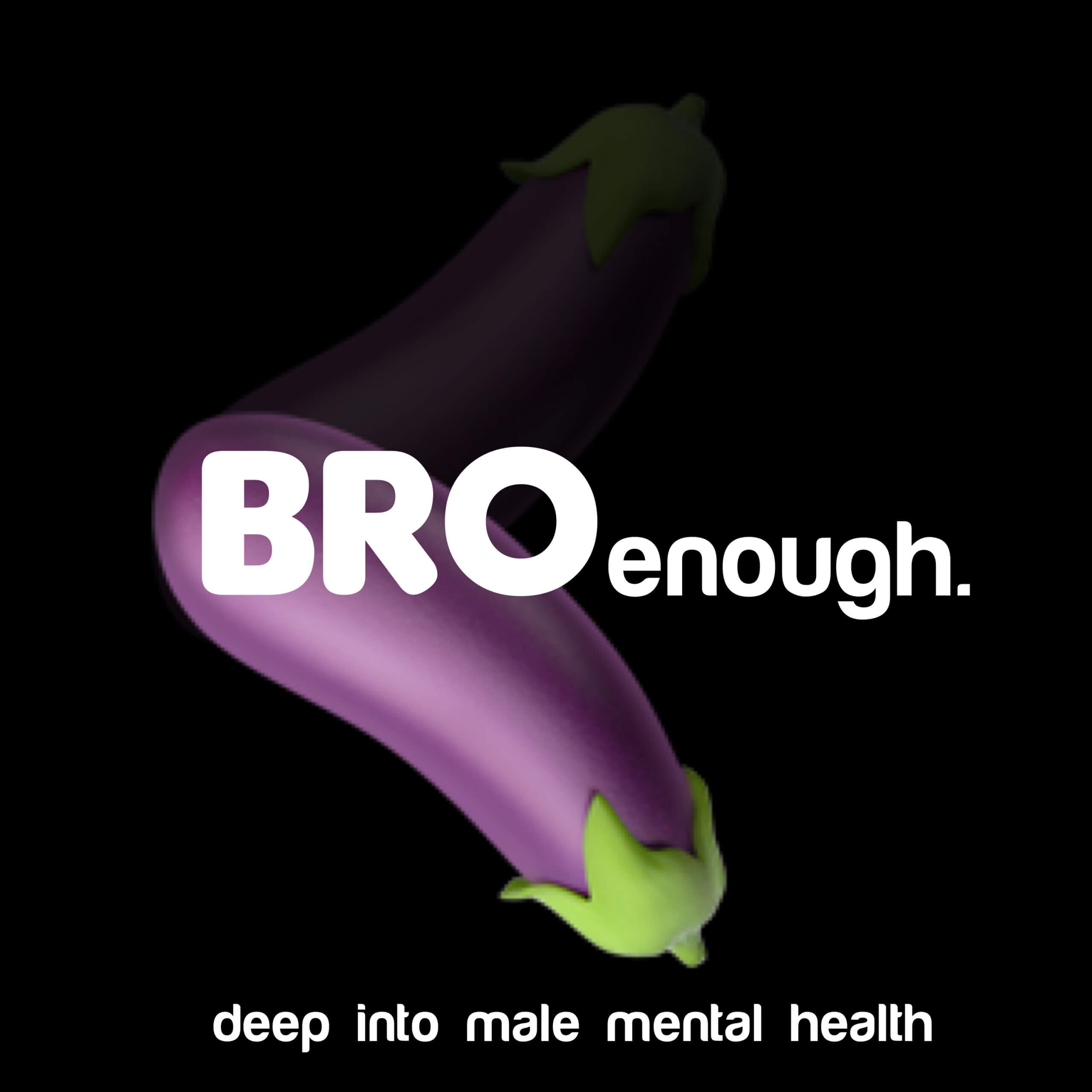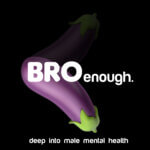 Bro? Why do you behave the way you do? This is: Bro Enough.
Welcome to Bro Enough, a podcast meant to shine light on the controversial existence of being masculine, and before our opinion becomes the determining conversation, we're gonna reach out to professionals to understand what it is, isn't, what's working, and needs replacement into being a bro. This is Bro Enough, with your host Gonzo de.
This first episode is an interview with Kevin B. Clinical Supervisor at Refresh Recovery Mental Health San Diego. We start off with the question what keeps men from asking for help? A social science dive into identity, masculinity and vulnerability. On our next podcast, we delve into NAD therapy and its health benefits as well as toxic masculinity.
We'd like to thank our sponsor La Jolla Recovery for making it possible to share about mental health. La Jolla Recovery is an evidence-based addiction treatment center providing drug and alcohol detox and rehab programs in a tailor-suited manner in San Diego, California. La Jolla Recovery believes in meeting clients where they are at, and no matter belief systems or cultural background will develop a customized program to break away from substance use disorders in an inspiring by the sea setting with some of the most passionate and world class therapists.
This is a 210 Digital Marketing podcast creation. For Latin America and Spanish speaking podcasts read here.