Your Healthcare Brand's Competitive Advantage. Evolved.
210 Digital Marketing has scaled healthcare brands with successful exit deals for over two decades.
Regarding HIPAA compliance and cyber security, partner with experience, safety, and results in mind. By translating market trends, business analytics, and data science, your healthcare brand will merge marketing innovation with streamlined efficiency.
Your healthcare company's performance deserves the same level of experience in digital advertisement and marketing.
With an award-winning storytelling approach, let 210 Digital Marketing's content creation, video marketing, podcast production, social media distribution, and generative AI solutions resonate with your brand to your patients and the industry.
Learn More Let 22 years of award-winning media, data-driven mobile advertisement, and digital transformation services with global reach scale your healthcare brand.
Measure, optimize and continue growing your lead conversions, interdepartmental communication and C-suite decision making.
Implement intuitive analytics and dashboards that empower
Produce media and advertisements that reflect your brand and values impeccably
Develop automation that evolves with you and the environment
Where healthcare brand growth & outcomes intersect.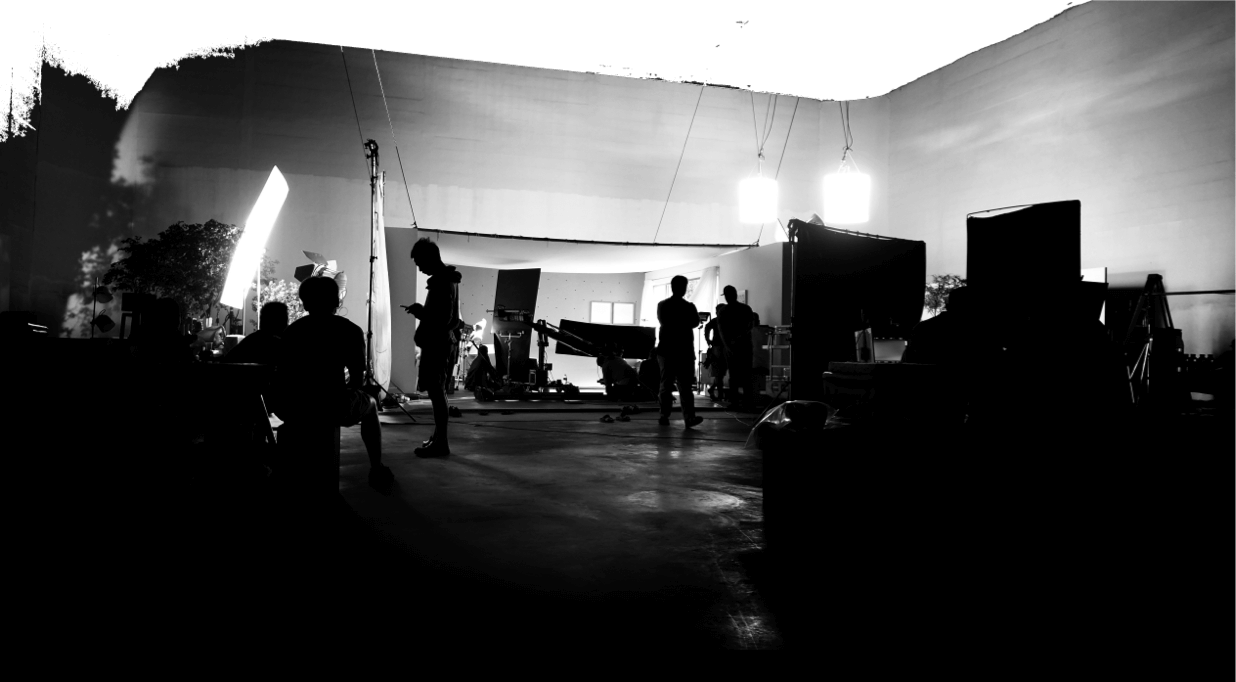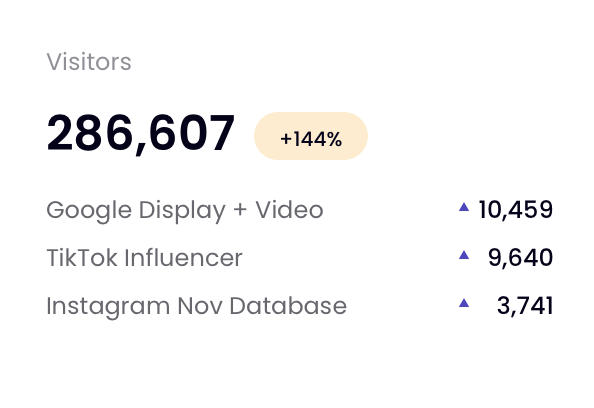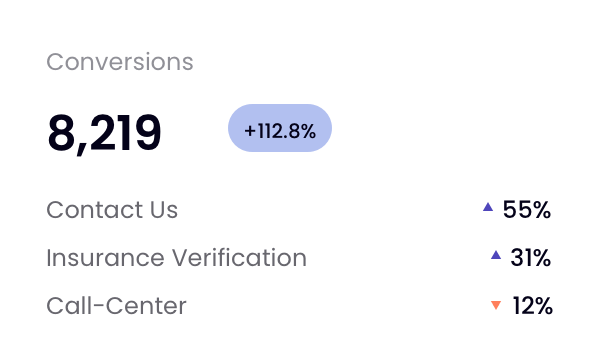 Return on Advertisement Spend
Return on Investment
Annual Per Client Dollar Spent Average
Client Media Views
Cost Per Acquisition
Cost Per Conversion
Client Media Minutes Watched
The 210 Digital Marketing Difference
We were all-remote 10 years before the pandemic. We learned digital proficiency and efficiency before most began playing with video conferencing.
Our team knows each other by name and does no outsourcing. When you need us, we'll be there—not waiting on the phone or waiting for an email support ticket. We will solve your critical marketing problems in real-time.
We might not have a jaw-dropping office or furniture you're afraid to sit on, but we see it as good because you won't pay for it—just results.
A few expert digital marketers, designers, and data science engineers that get along and understand each other are more efficient than in a sales-heavy business atmosphere.
Yes. We said continuously. We focus on short-term results and continuous growth. Focusing on data, opportunities, and technology lets us take advantage of drastic market changes.
That's what sets our digital marketing company apart.
We're like those big consulting agencies, except we don't spend your money on grotesquely expensive dinners where your margin is made fun of. We care about reinvesting and growing with you, from data research to optimization. You don't just get monthly automated reports. We empower you and your C-suite executives to evolve in decision-making. Making you dependent on digital marketing is our competition's motto. Seeing your organization thrive is ours.
Learn More
Data is the most valuable business asset. Let us put yours to work.
Data Science & Machine Learning
Strategic empowerment for you and your C-suite healthcare executives by understanding analytics, industry trends and implementing generative AI cloud solutions.
Mobile & Metaverse Advertisement
In an over-hyped and aggressively advertised world, genuine content is hard to find and make. Not for us. Our 22 years of award-winning creative production is elevated by disruptive creativity and targeted with machine learning.
HIPAA Compliant Cloud Solutions
HIPAA compliant, algorithm-friendly distribution and BAA processed software will keep you growing with peace of mind.
Cyber Security
We've perfected secure and tailored CRM's for healthcare that prevent DDOS attacks, phishing and malware with firewall protocols for access and marketing safety.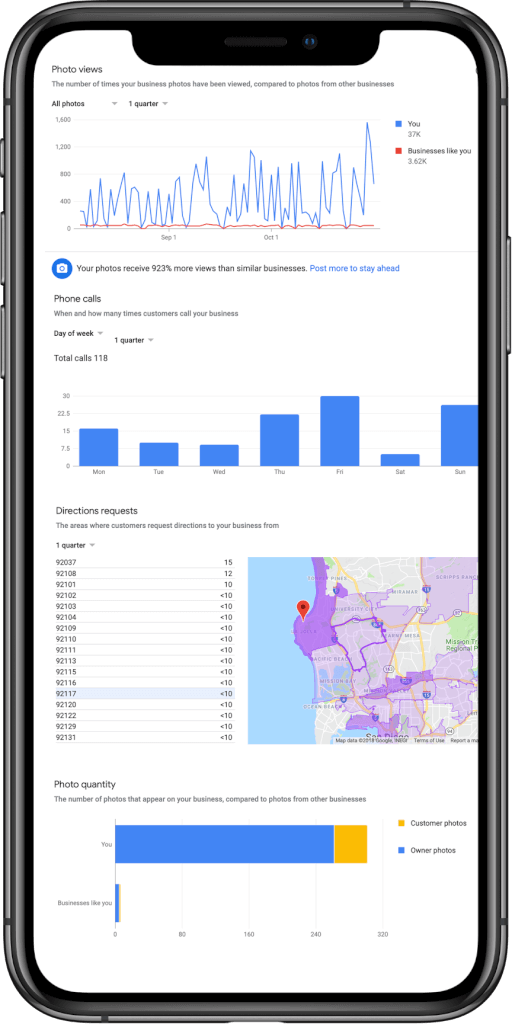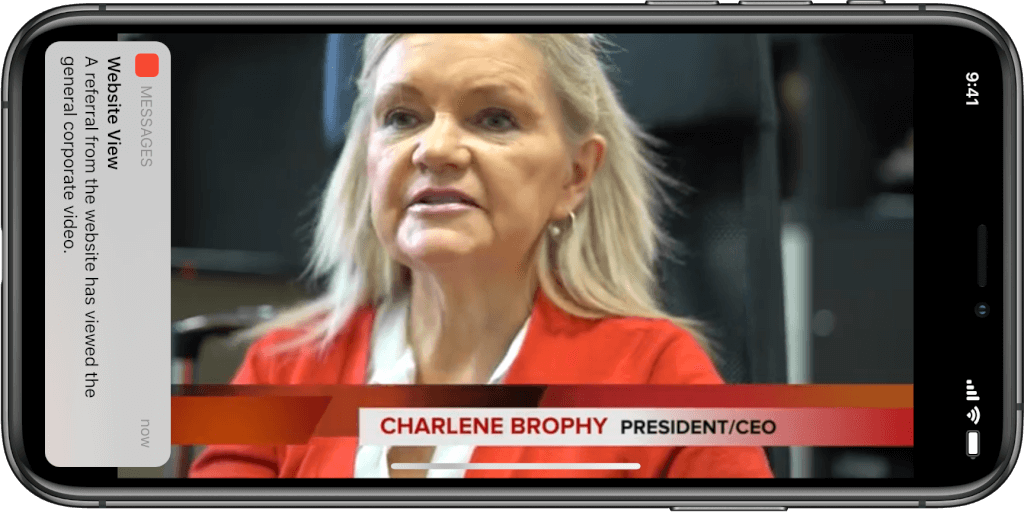 Analyzing industry data, developing targeted and measurable campaigns and driving audience behavior. Our digital marketing endgame explained.
Founded to communicate corporate value, culture and maximize sales growth with at par operational efficiency through content creation and seamless training, 210 Digital Marketing began as a native telemedicine marketing department that would later go on to secure and scale Fortune 500 companies in North America, Latin America, and the European Union. 
Let us offer you the opportunity of clear market trend insight with predictive analysis while your competition burns through their budget with strong feelings and intuition.
We provide machine learning data-driven strategies and industry-relevant advertisements by monitoring trend opportunities and optimizing channel performance.
Creating specific and targeted audience content for healthcare brands significantly improves return on ad spend and ROI and ultimately optimizes your operational efficiency. You need not be concerned with us keeping leverage by throwing out marketing terminologies such as SEO, SEM, CTR, and podcast production. We will translate it into your healthcare business's key performance indicators. We speak your language.
Is your healthcare company concerned about AI, XR, and the metaverse? There is no need to throw money at digital marketing or ad agencies that have salesmen who pretend they've been immersed. We will apply tangible solutions that can be experienced and monetized immediately and not have to wonder why that experiential marketing budget doesn't return in the short term. We built tools for the metaverse before big tech and are proud of our contributions and team talent.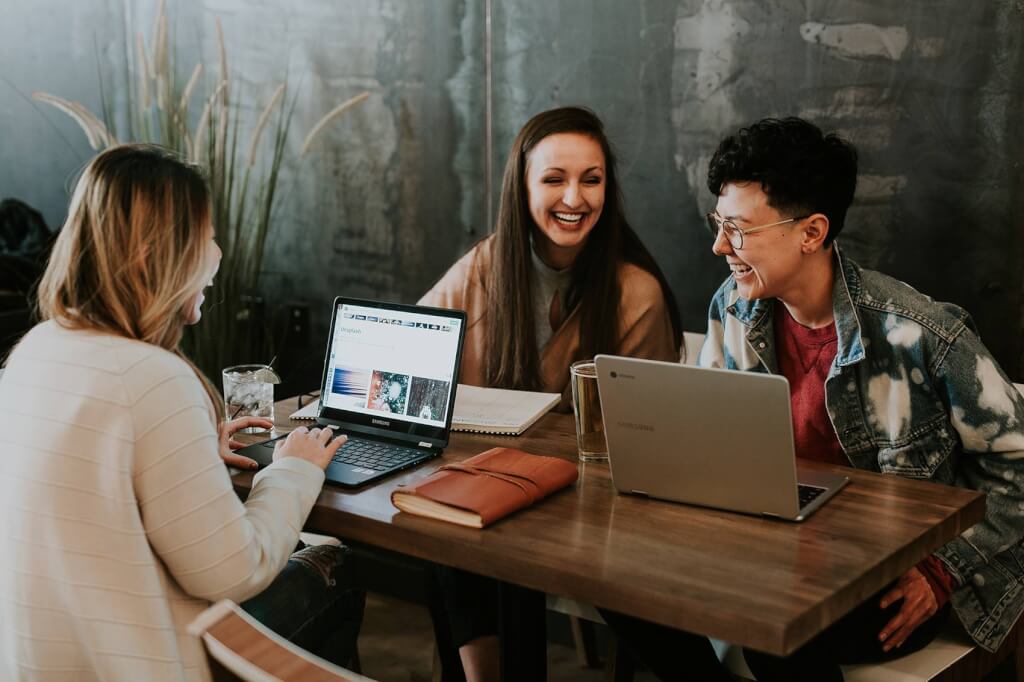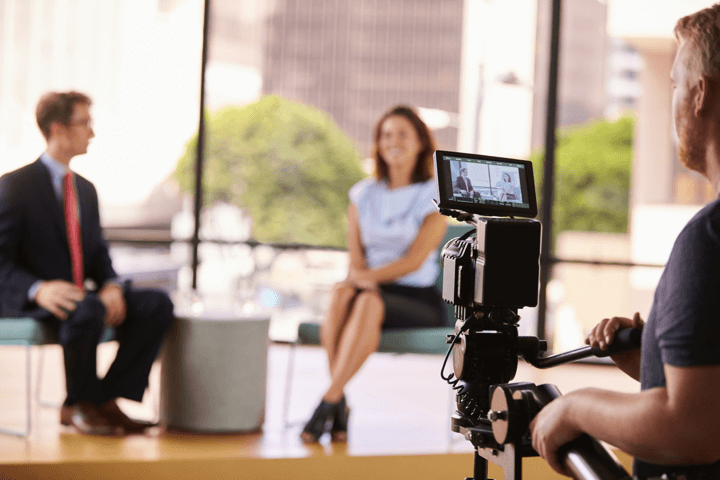 HEALTHCARE DIGITAL MARKETING
BLOG
Deploy globally and take opportunity of real-time world demand with the latest in digital marketing technology.
We began developing artists from discovery to the red carpet at the Grammy's, documentaries to the silver screen, and now your healthcare organization services to the forefront of the industry, including the metaverse and web 3.0. Work with certified partners of Google and Facebook rather than spending your money to have a so-called agency learn.
Award-winning and healthcare industry leading
Billboard, Recording Academy and Film Festival Recognition Content
Art Form Creatives with the Power of Data Scientist
Leading the Impression Share, Conversion Rate and Cost Per Conversion on Google and Facebook Advertisement
Extend channels to Spotify, Pandora and legacy media channels including Television and Print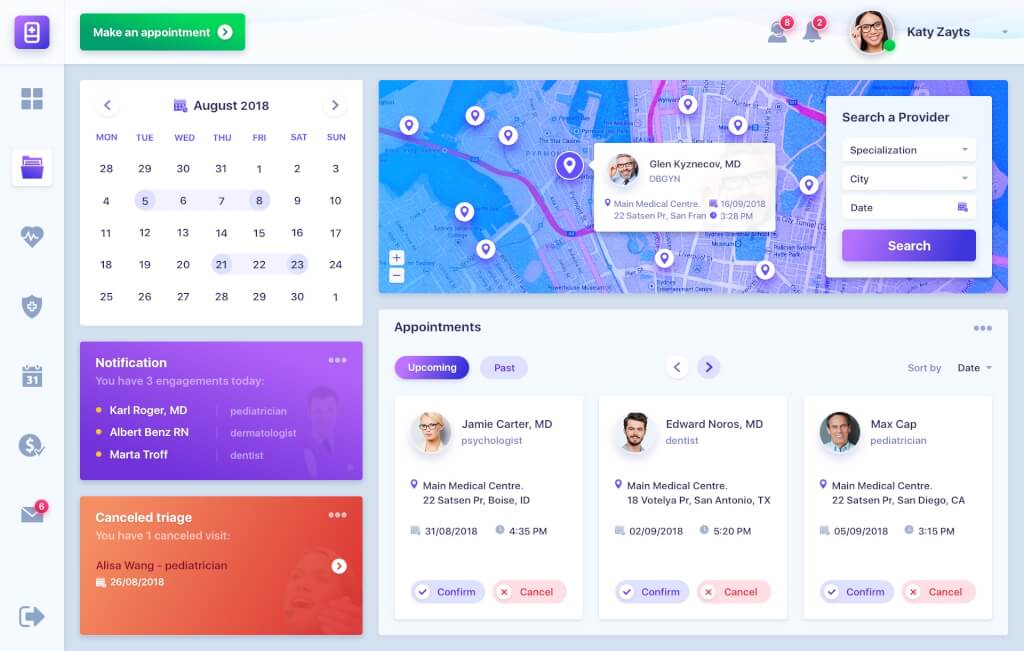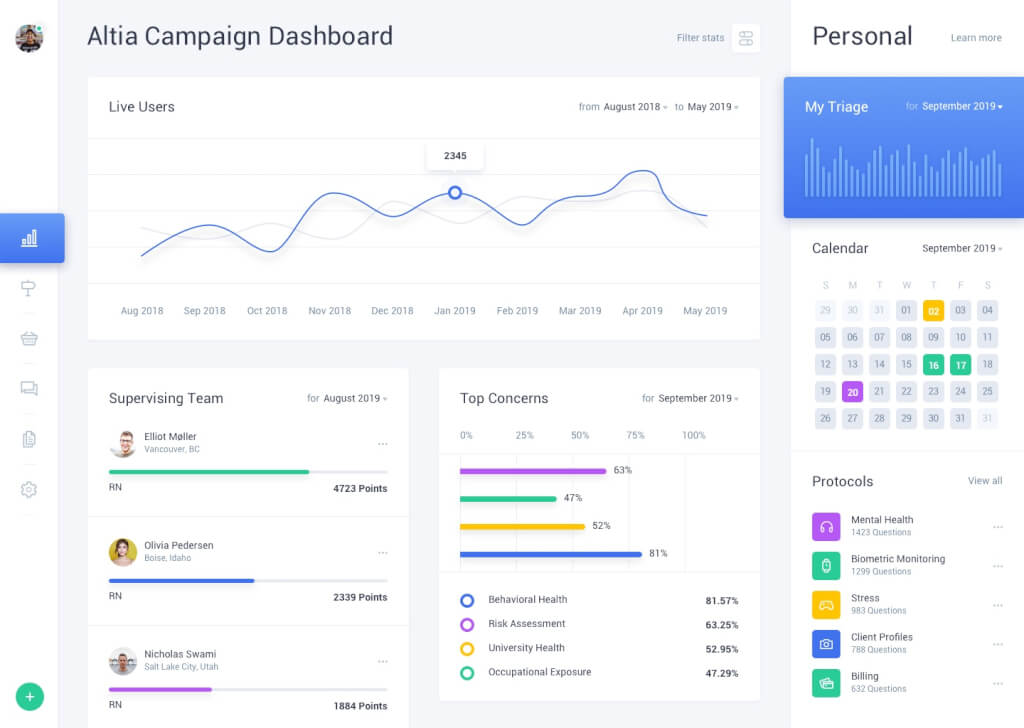 Experience exponential growth with analytics insight, data science strategy and mobile advertisement done right.
"We have worked with 210 Digital Marketing for 3 years now. Phenomenal company with phenomenal skills and most importantly, a phenomenal team."

Charlene Brophy

CEO Fonemed
"With video production, photography and business analytics, 210 Digital Marketing took my vacation properties from a small business to becoming the top 10 rated Airbnb hosts in the world."

Kevin Kauffman

CEO Venice Beach Rentals
"I have known their director for about 20 years and seen him morph from undergraduate to PHD candidate, to producer and director. His creativity, discipline and sense of purpose are truly impressive."

Laurent Urent

CEO
A Global Endeavor Requires a Global Team
Boise, ID – San Antonio, TX – Vancouver, CAN – Madrid, SP
Let's do this. Together.
Contact us by filling out the form below so we can get to know you better and have one of our data experts reach out to schedule a meet and understand your needs, not a cookie-cutter sales push from someone nowhere to be found once you sign.